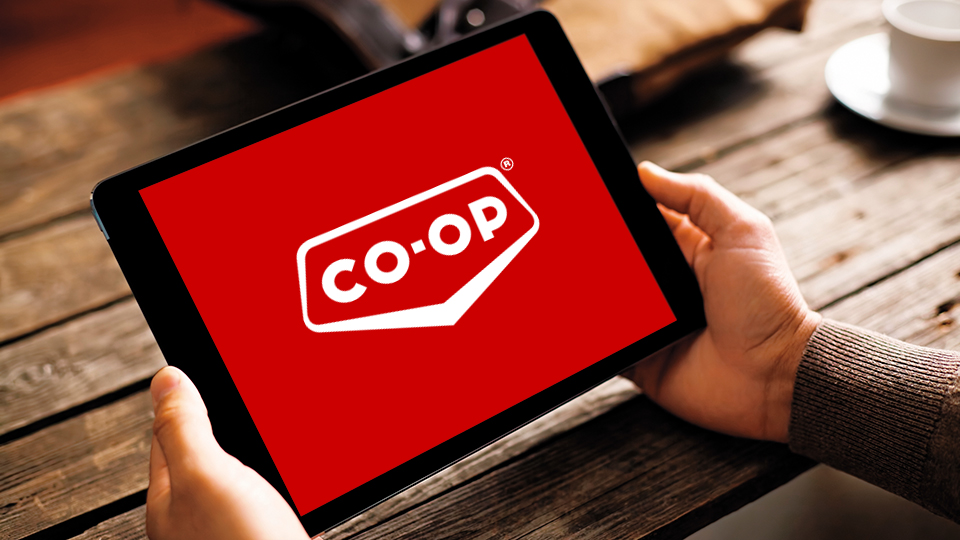 Become a Member
May 4, 2022
For a one-time fee of $10, you can become part of Riverbend Co-op, which is owned and run by its members and who share the profits and benefits.

Co-op is a different kind of business. You don't need to be a member to shop at Co-op, but you'll be missing out on the benefits of belonging to our business. A Riverbend Co-op membership means you own part of your local co-operative association. As an owner, you have the ability to participate in the democratic process by asking questions, voting on resolutions, electing board members or even sitting on the board yourself.
OUR PROFITS ARE YOUR PROFITS
As owners, members also receive a portion of any profits earned by Riverbend Co-op. The amount members potentially receive is based on a percentage of their purchases throughout the year, which is distributed in two ways: annual cash back or equity. Like a savings account, every member has and equity account that grows over time. Decisions and policies on profit-sharing are made locally and vary between co-operative associations.
Becoming a member is easy. You can:

Please be sure to review CO-OP EQUITY FAQ prior to applying for membership with Riverbend Co-op for a full understanding of equity and the policies surrounding it.

Discover more: