Riverbend Co-op Job Postings
Actions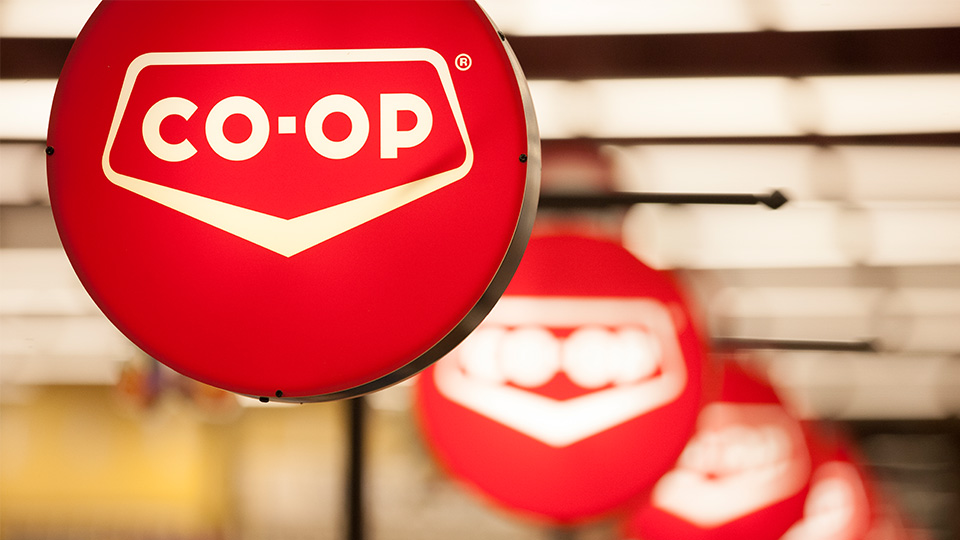 Riverbend Co-op Job Postings
November 18, 2020
Join our Amazing team!

Riverbend Co-op is a dynamic retail Co-operative serving multiple commodities in 9 communities. We are looking for team members to elevate the Co-op brand and to provide legendary guest service. We serve the Central Saskatchewan communities of Beechy, Davidson, Kenaston, Outlook, Broderick Tullis, Strongfield, and Wiseton. Riverbend Co-op is a family oriented employer that provides competitive wages, a superior benefits package and one of the best pension plans available. We are a well-established and stable business with more than 90 years of history in our community.
Check out our Career Opportunities on our Job Board here.
Discover more: