Your Profits Are In The Mail
Actions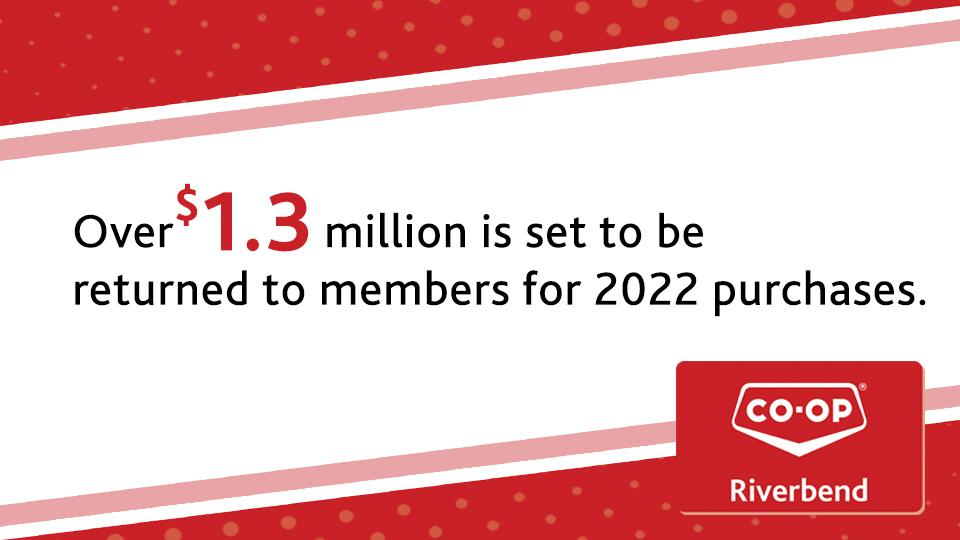 Your Profits Are In The Mail
March 21, 2023
Hello Members,
Co-op is a different kind of business, a business who is owned by the people who shop with us in our community. It fills me with great pride that we share our profits with those people who support us.
Our 2023 Patronage Allocations have been approved by our Board of Directors at our January meeting. Our allocation on 2022 fiscal year purchases are: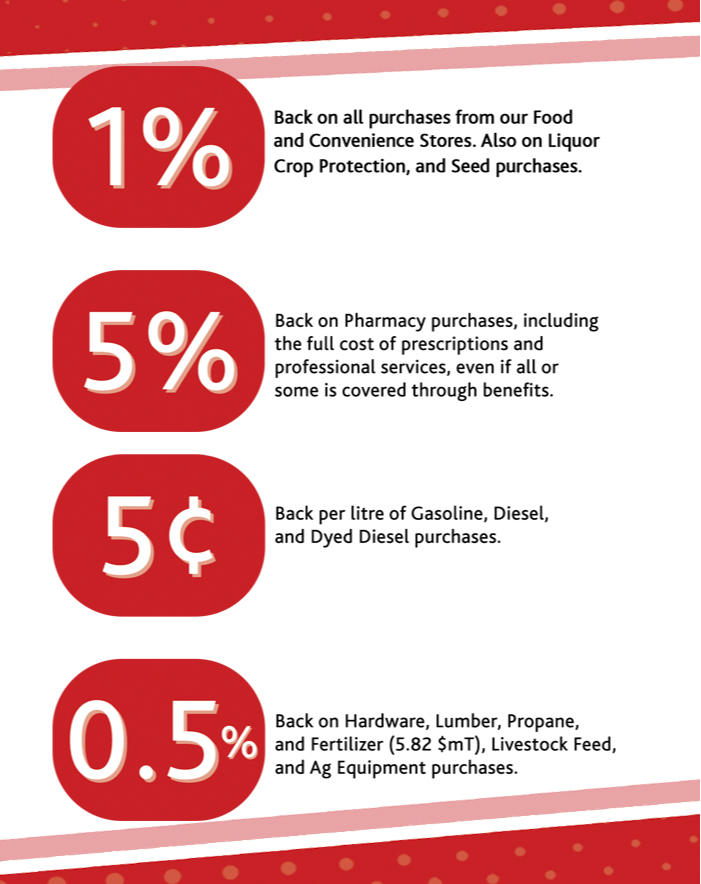 In total, we are allocating $1,391,135 with $766,429 being returned to the members in Cash. For comparison, 2021 total allocation was $1,797,009 with $932,766 being returned in cash).

With these results, we are making a difference in peoples lives. Equity cheques and statements should now be arriving in your mailboxes. They'll be easy to spot, just look for the red envelope.
Share a picture of your red envelope with us on social media or by emailing marketing@riverbendcoop.com for a chance to win a $50 gift card.
Let me know if you have any questions.
Thanks,
Greg Sarvis
General Manager
Riverbend Co-operative Ltd.