Our Profits Are Your Profits
Actions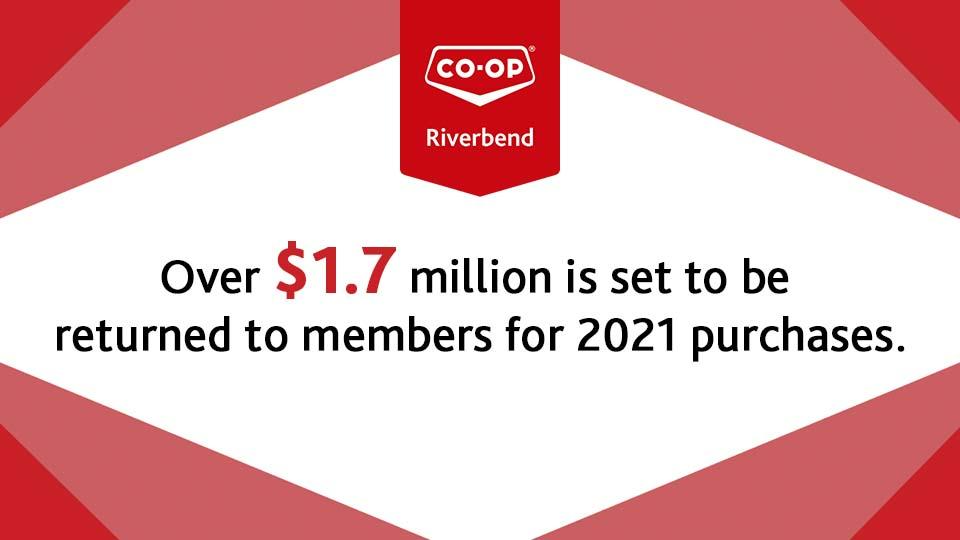 Our Profits Are Your Profits
February 9, 2022
Hello Members,
Co-op is a different kind of business, a business who is owned by the people who shop with us in our community. It fills me with great pride that we share our profits with those who local people who support us.
Our 2021 Patronage Allocations have been approved by our Board of Directors at our January meeting. Our allocation on 2021 fiscal year purchases are: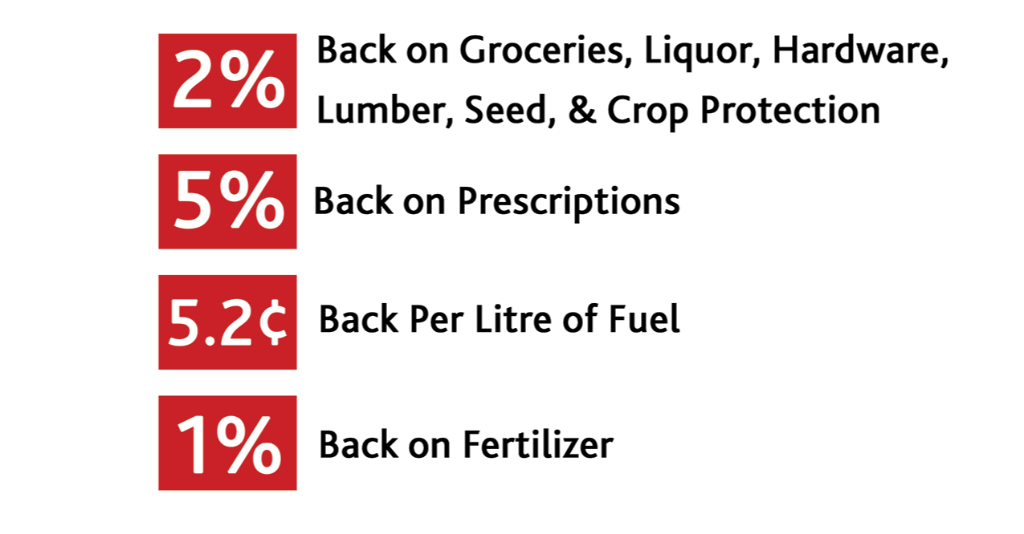 In total, we are allocating $1,797,009 with $932,766 being returned to the members in Cash ($755,297 general repayment, $177,469 overage repayment). For comparison, 2020 total allocation was $841,457 with $423,404 being returned in cash).
We have made some adjustments to our equity policy, targeting new members, so more will receive a cheque. 4,211 members will receive a cheque (3,243 last year).
With these fantastic results, we are making a difference in peoples lives. We are targeting to have cheques and equity statements to members by April.
Let me know if you have any questions.
Thanks,
Greg Sarvis
General Manager
Riverbend Co-operative Ltd.