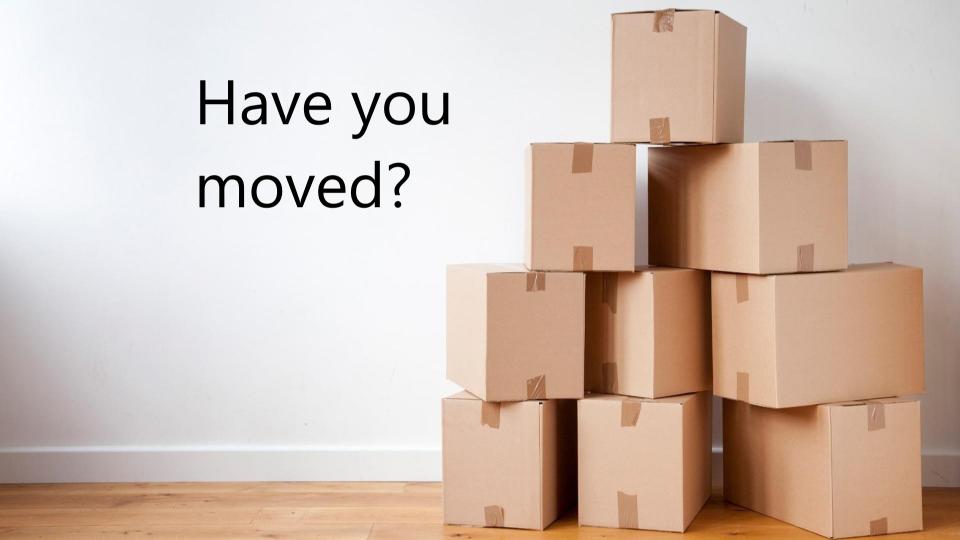 Have You Moved?
August 10, 2020
Have you moved?
If you have changed addresses in the past year, please update your address so that you don't miss important things like equity cheques and Kid's Club birthday letters!
There are three ways to update your address with us:
If emailing or leaving a voicemail, please include your full name, member number and contact number so we can return your call.

Discover more: