Your Mental Health Matters!
Actions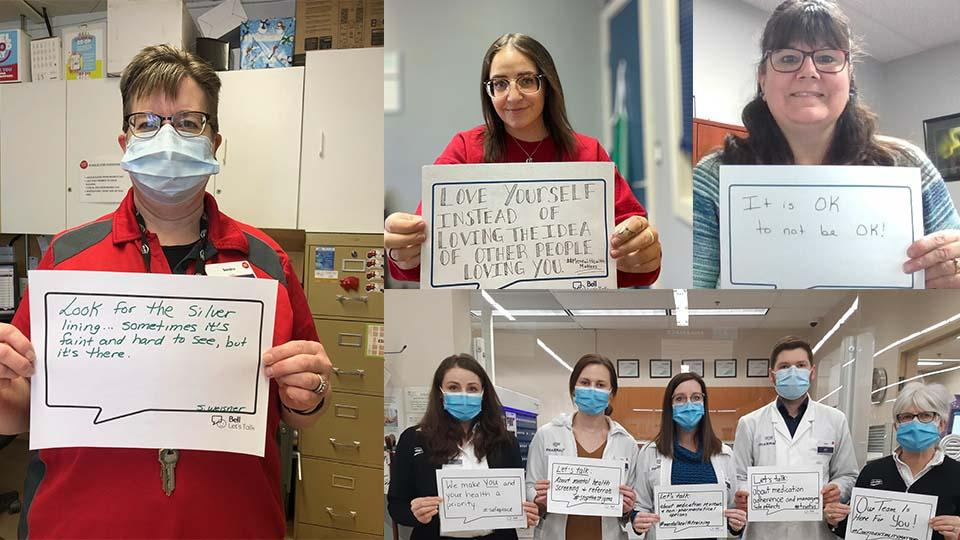 Your Mental Health Matters!
January 26, 2022
By Christ Gilbert, Riverbend's Health & Safety Advisor
Mental health continues to be a topic of concern throughout Saskatchewan. Today, people feel increased societal pressures leading to stress and poor mental health. Whether we like to admit it or not, mental health is a real issue, and it is vital to understand strategies to manage our personal well being.

There are numerous trusted resources that can be used to assist us in our personal health journey. From self-help tips, to research papers, or even through Riverbend's Employee Family Assistance Program, we promote that all team members take advantage of available methods to grow into a healthier life.

While each individual may differ on their personal level of mental health, one piece of advice will always remain the same; Get Help When You Need It! Seeking help is a sign of strength, and it is proven that treatment works. Those that do get the proper care can get the assistance they need to lead full, rewarding lifestyles.
Mental Health Resources in Saskatchewan:
Mobile Crisis Services Mental Health Helpline
Farm Stress Help Line:
1-800-667-4442
Riverbend Team Member who have questions about the 'Family Assistance Program' and other resources provided through benefits can e-mail hr[at]riverbendcoop.com