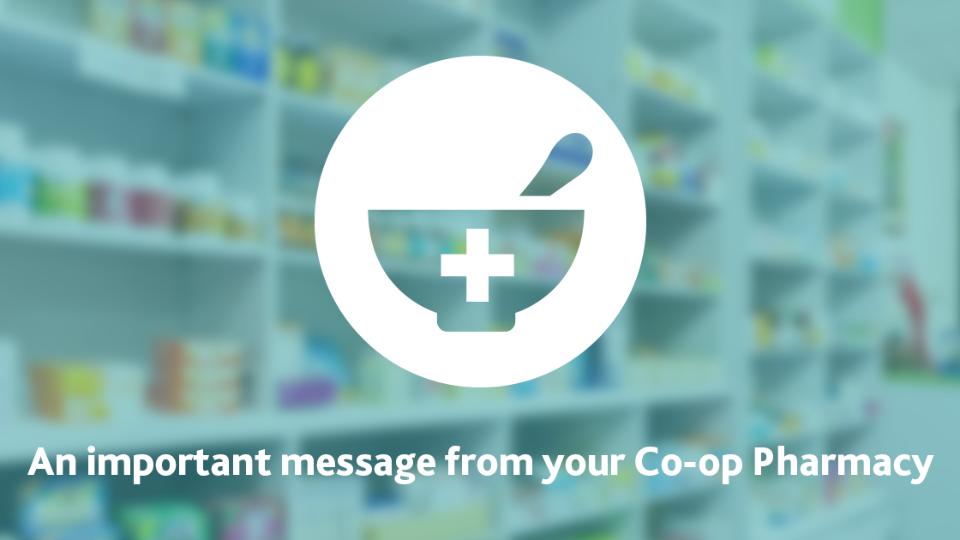 This Is Our Shot!
May 3, 2021
Get your Covid-19 vaccination from the Outlook Co-op Pharmacy.
Register for our waitlist here to register for the vaccine, and we will send you a text to schedule your appointment when it is available. All age groups can register, and once you are eligible you will be notified (Saskatchewan Health Authority determines eligibility).
We are also accepting registration for the second dose, and once we can schedule appointments, you will be notified.
#stickittocovid
Discover more: