Riverbend Wins CRS Award for Excellence in Health and Safety
Actions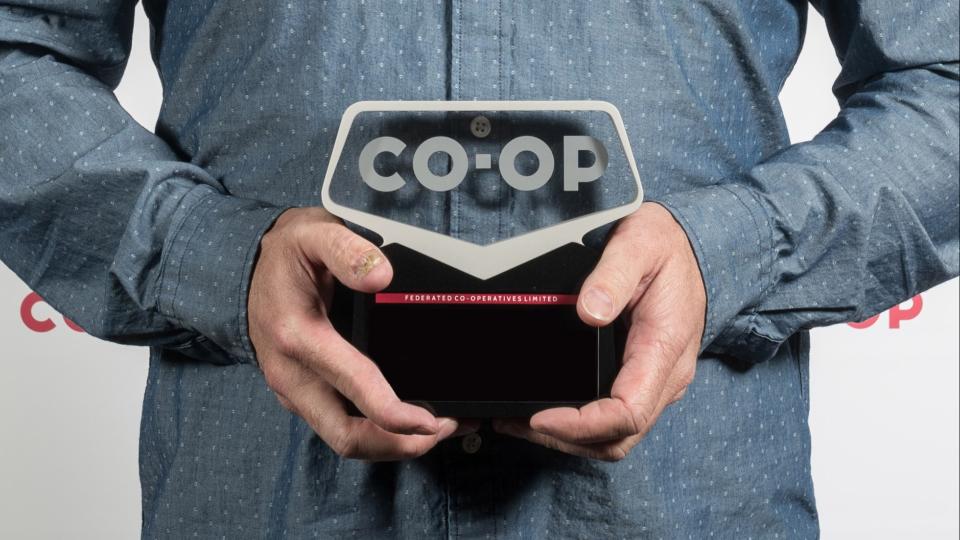 Riverbend Wins CRS Award for Excellence in Health and Safety
March 2, 2021
It is with great excitement that we would like to announce that Riverbend Co-op has been selected as the winner of the CRS Award for Excellence in Health and Safety in the Fifth Annual CRS Awards.

Many people contributed to make the video entry possible:
Hunter, Geoff, Wendy, Marissa – for speaking authentically on Riverbend's Health and Safety program. It's not easy to be on camera, and they did such a great job speaking.
Chris Gilbert (Producer) – for his Safety Leadership and overall approach to building our Safety Program. Chris played a big role in putting together the ideas to best capture areas of excellence at Riverbend.
Brandy Moxham (Executive Producer) – for her executive sponsorship of this video, providing the coaching necessary to lead us to the win.
Itay Groisman (Video Editor) – for working with the producers, and making the video flow properly.
Thank you to everyone who took time out of their busy schedules to help with this, it was a big team effort to make this award possible.
Congratulations to the entire Riverbend team for living excellence in Health and Safety!
Discover more: