Riverbend Pharmacy Managers Wins PAS Award
Actions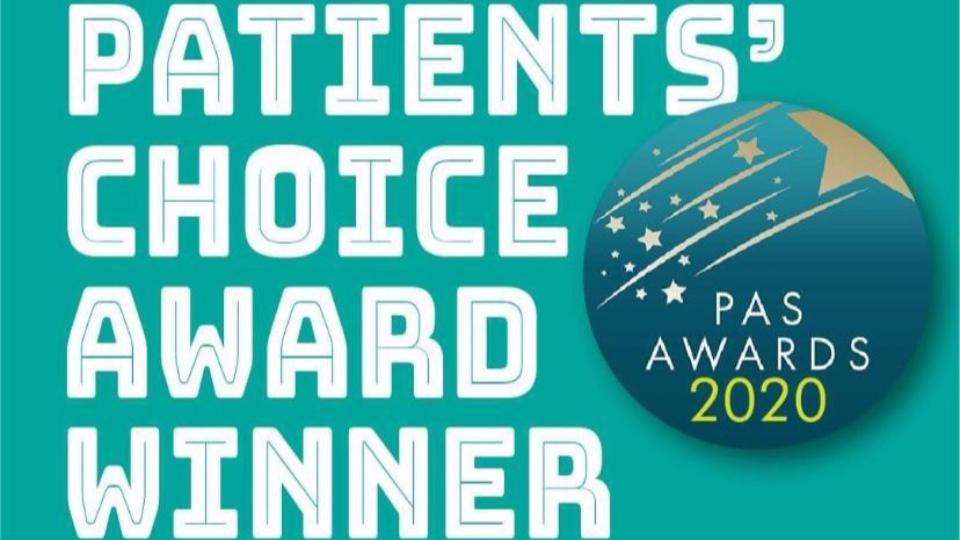 Riverbend Pharmacy Managers Wins PAS Award
March 24, 2021
Join us in congratulating Outlook Pharmacy Manager Deb Appel-Edgar, winner of the PAS 2020 Patient's Choice Award!
Deb has been a pharmacist for 22 years and has been instrumental in helping many people navigate through their health journey. With the experience and personal connections with people that Deb has, it's no surprise that she was selected as the recipient of this award.
"No worries or questions when you deal with Debbie and all the pharmacists at the Riverbend Co-op as it is a teaching pharmacy, it's really quite special."
- Gordon Summers, Riverbend Co-op Guest
"I am pleased to have been presented the 2020 Patient's Choice Award from the Pharmacy Association of Saskatchewan. Special thanks and appreciation to Gord for the nomination! I share this award with my outstanding Pharmacy Team who bring their best every day to serve our Riverbend Co-op guests. We truly do have the best customers. We are local, we are your neighbours, and we will always have a vested interest in the betterment of our community."
- Deb Appel-Edgar, Outlook Pharmacy Manager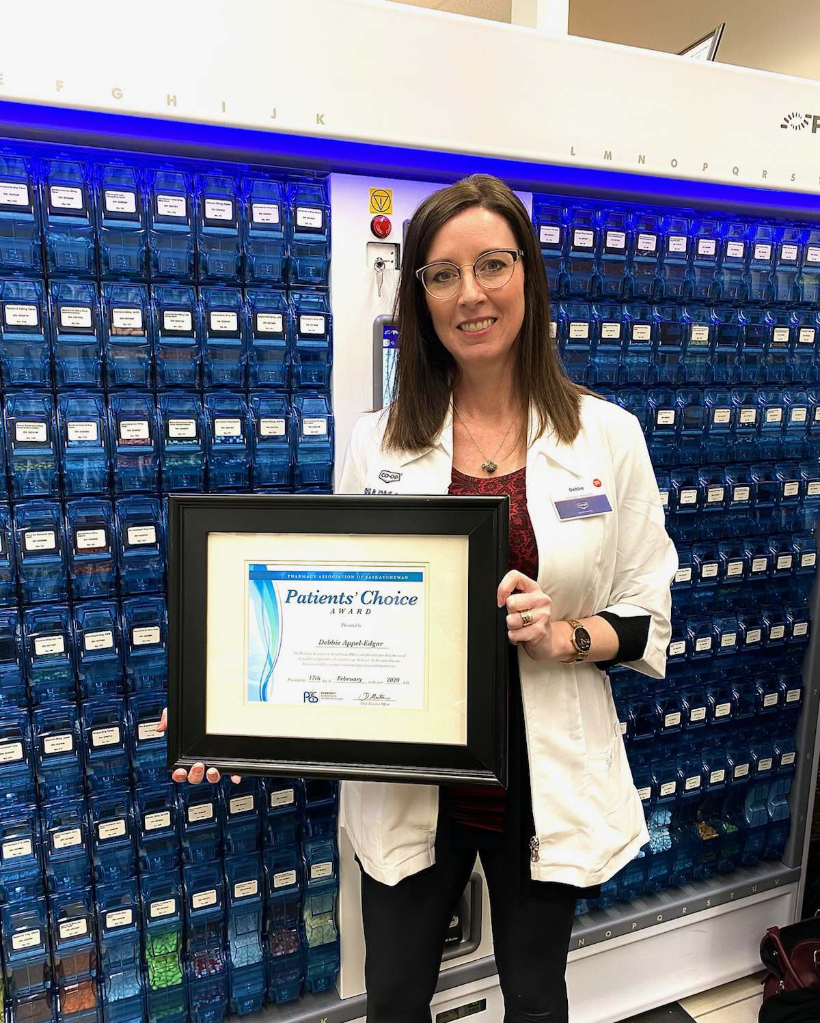 Discover more: