Riverbend Partners with SaskAbilities for 2021 Campaign
Actions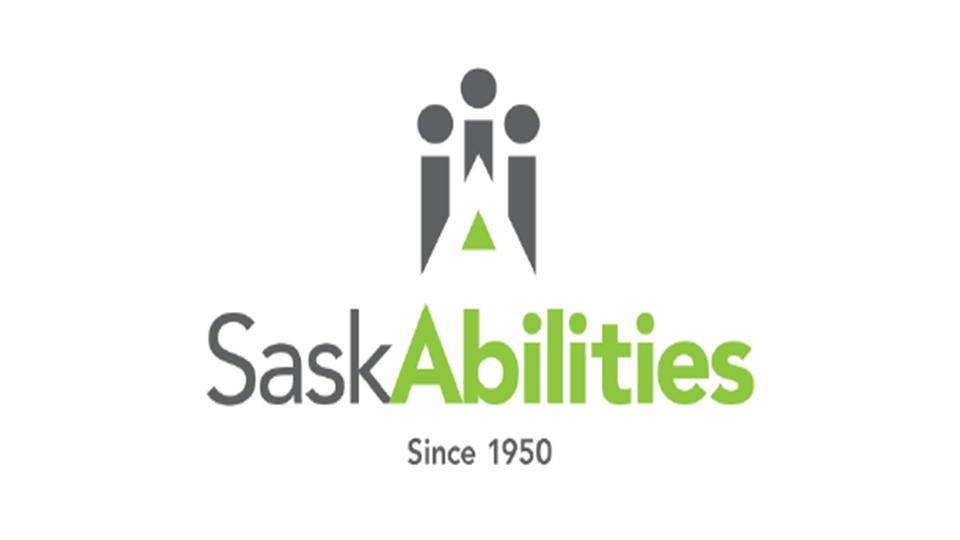 Riverbend Partners with SaskAbilities for 2021 Campaign
April 1, 2021
2021 Easter Seals #unstoppABLE Paper Egg Campaign
Riverbend Co-op is partnering up with SaskAbilities this year for their Easter Seals Paper Egg Campaign!
The Paper Egg Campaign, an annual fundraising initiative by Easter Seals Canada, aims to raise awareness and raise funds for Camp Easter Seal, the Summer Fun day camping program, and Adaptive Technology Services.

Stop by any of our Riverbend Co-op locations throughout the month of April to donate to this great organization! All donations raised through the sale of the Paper Eggs will go directly to SaskAbilities to help fund their programs and services for Canadians living with disabilities.
About the Programs and Services:
Camp Easter Seal is the only completely barrier-free camp facility of its kind in Saskatchewan and offers campers a true camping experience. In 2021, SaskAbilities is preparing to support campers in the safest way possible by creating a robust virtual camping experience.
Summer Fun is a recreational day camping program that runs through July and August for children and youth aged 6 to 22. The program was run virtually in 2020 and is prepared to do so again this year if necessary.
Adaptive Technology Services is dedicated to adapting electronics and computers to aid in communication, improve quality of life, and increase independence for individuals — all of which has a life-changing effect on the lives of people experiencing disability.

For more information on this program contact Easter Seals Saskatchewan:
Trevor Howell
306.500.1517
Or visit them on Facebook at SaskAbilities - Easter Seals Saskatchewan

Discover more: