Riverbend Co-op Strongfield Grow Team Location Manager
Actions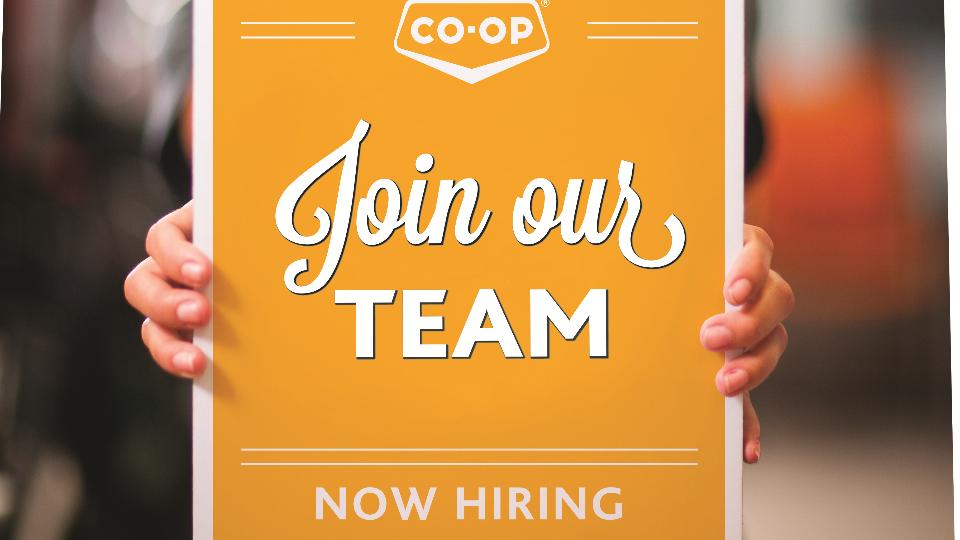 Riverbend Co-op Strongfield Grow Team Location Manager
August 15, 2019
Riverbend Co-op is a dynamic retail Co-operative serving multiple commodities in 9 communities. we are looking for a Food Store Clerk to elevate the Co-op brand and to provide legendary guest service.
We are close to world class recreation with Lake Diefenbaker and are near city amenities. Riverbend Co-op is a family-oriented employer that provides competitive wages, a superior benefits package and one of the best pension plans available. Riverbend Co-op is well-established and stable business with nearly 90 years of history in the community.
At Riverbend Co-op we value Integrity, Community, Responsibility and Service in everything we do.

We are currently offering a career opportunity in our Riverbend Co-op Strongfield Grow Team Location, filling the position of Location Manager.
Please see attached file for job description
Discover more: