Riverbend Co-op Community Spaces 2019/Swimming Pool Donation
Actions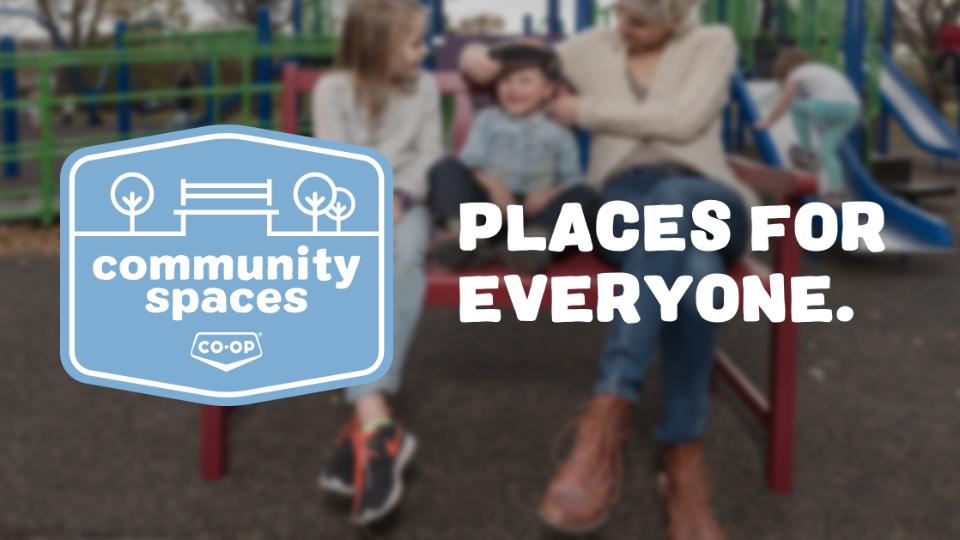 Riverbend Co-op Community Spaces 2019/Swimming Pool Donation
June 18, 2019
Van Raay & Community Swimming Pool Donation

Here at Riverbend Co-op we enjoy giving back to our local communities. We would like to Congratulate the Outlook Pool on receiving our donation for the Outlook Swimming Pool Project. Co-op is donating the building material for the stairs for the slide, bringing our total contribution to over $26,000 to our local swimming pool.
Community Spaces Award Recipient
Riverbend Co-op is excited to announce Co-op Community Spaces will be contributing $128,400 to the Outlook Outdoor Rink Project! This will bring a first class outdoor rink facility with regulation boards and will also be resurfaced in the season by Olympia!
We would like to thank all of the volunteers that contributed to our Community BBQ on June 13th, including the Town of Outlook, The Outlook Fire Department, our local Co-op Team Members and of course Community Spaces, who made this all possible. We had an incredible turnout during our BBQ supper, of which all proceeds went towards the Outlook Swimming Pool Project along with our donation!