Riverbend Co-op Annual General Meeting Was Held On Zoom
Actions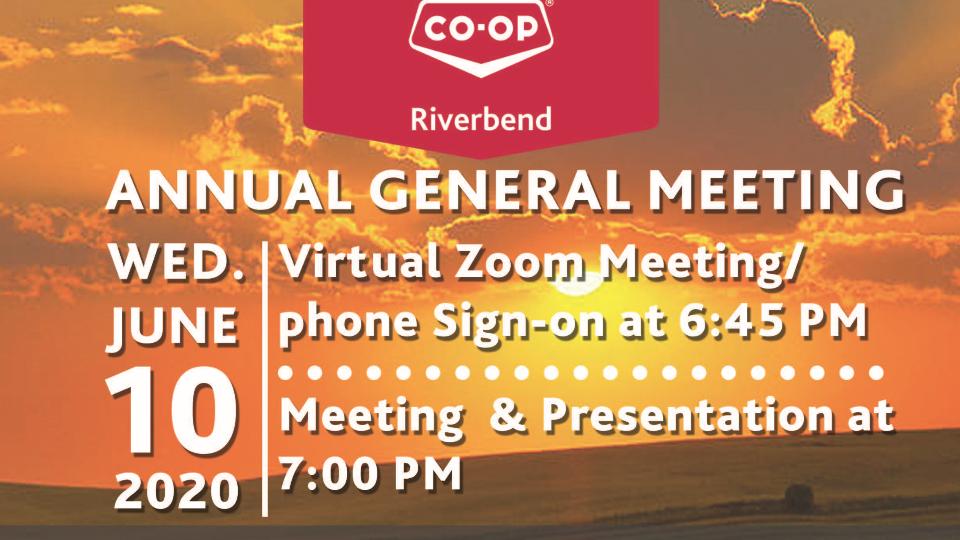 Riverbend Co-op Annual General Meeting Was Held On Zoom
June 15, 2020
Riverbend Annual General Meeting
Was Held Virtually On Zoom
on June 10, 2020 at 7:00 pm
Pursuant to Order in Council 221/2020, The Co-operatives Act, 1996 was amended to 'hold an annual meeting' via electronic means of telephone, electronic or other communication facility that participants can communicate adequately with each other during the meeting.
As a result of this amendment, on June 10th, 2020 Riverbend Co-op successfully held our first Online Annual General Meeting.
To see the meeting as it happened, watch it here on YouTube.

Discover more: