Riverbend Co-op 3rd Annual Fishing Derby
Actions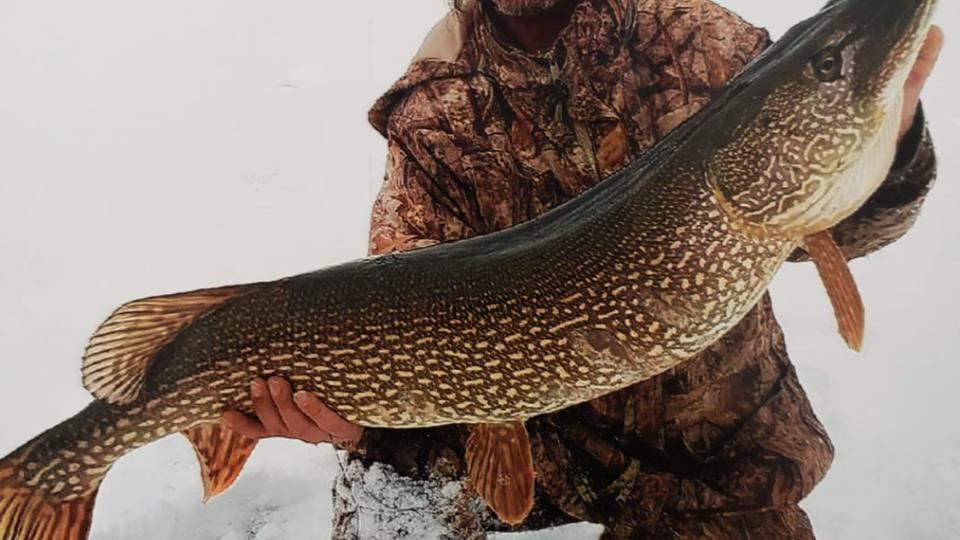 Riverbend Co-op 3rd Annual Fishing Derby
January 16, 2019
Riverbend Co-op C-Store will be hosting its 3rd annual fishing derby on February 16, 2019 from 8 a.m. to 3 p.m.
The fishing will take place on the Broderick reservoir from 10 a.m. to 1 p.m.
Following the derby everyone is welcome to join us for lunch, refreshments and prizes at the Outlook Civic Centre.
Entry fees:
$30.00 - early bird (deadline February 10, 2019)
$35.00 - February 11 - 15, 2019
$40.00 - Walk-ons February 16, 2019
Payment must accompany entry form
Junior Anglers (under 15 years of age) can join free, and will be entered in a separate draw. Junior Anglers will not be eligible for large prizes.
This is a free fishing weekend and no permits are required.
To enter online visit https://riverbendcoop.webs.com/fishing-derby.

Discover more: