Riverbend Co-op 2020 Ice Fishing Tournament
Actions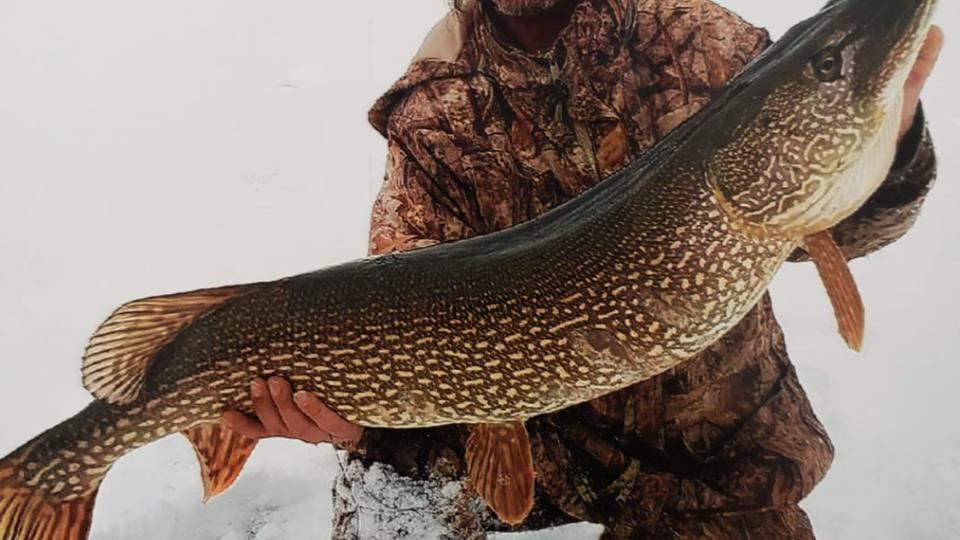 Riverbend Co-op 2020 Ice Fishing Tournament
January 16, 2020
4th Annual Ice Fishing Tournament

Riverbend Co-op Outlook Convenience Store hosts its 4th Annual Ice Fishing Tournament on Saturday, February 15th, 2020 at the Broderick Reservoir.
Fees
Early Bird: $40.00
(Deadline February 8th, 2020)
Entries
February 9th — February 14th: $40.00
(Not eligible for Early Bird draw)
Day of tournament: $50.00
(Not eligible for Early Bird draw)
*Payment must accompany registration forms
Prizes
60% of entry fees will be awarded as follows:
1st: 30% 2nd: 20% 3rd: 10%
40% will be donated.
*Participants must be in attendance at the time of announcement to claim prizes
*A further prize layout will be available on the day of the tournament
Times
Tournament will run from 10:00 am to 1:00 pm
Registration opens at 8:30 am on the ice.
No drilling permitted past 9:45 am
Lunch and prizes to follow the derby at Outlook Civic Centre
Registration
Register online at https://riverbendcoop.webs.com/fishing-derby and send your e-transfer with your name in the comment section to fishingderby@riverbendcoop.com with password Riverbend, or visit your local Outlook Gas Bar to register.
Contact Crystal Ahrends at 1(306)867-8687 with any questions or concerns.

Discover more: