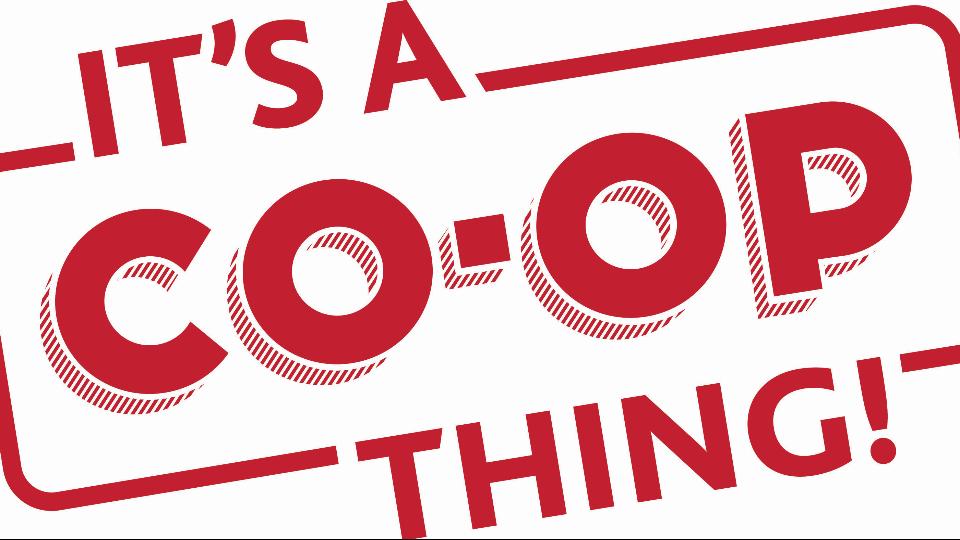 reusable bag program 2019
March 12, 2019
We Care Program at Riverbend Co-op
Since 2014, Riverbend Co-op members have used over 183,000 reusable bags, equating to $5,495 in community donations. This initiative helps keep plastic bags out of our landfills.
When a customer uses a reusable bag for groceries, Riverbend donates 3¢ per bag to local community groups and organizations.
In just one week, approximately 8,000 people shop for groceries at one of our four locations. If each customer used 3 reusable bags that would result in over $700 per week, or $36,400 per year in donations to community groups and organizations we live and work in! Together, what a difference we could make!
We have several styles of reusable bags to choose from:
Trendy Canvas Bag
Small Everyday Bag
Large Everyday Bag
Sturdy Box Bag
Thermal Box Bag
Governments on all levels are looking at the issue of plastic bags and their impact on local landfills and our environment. By utilizing reusable bags we can do our part to eliminate unnecessary waste, while helping local fundraising efforts and our planet.
We care at Riverbend Co-op!

Discover more: