ONLINE ORDERING NOW AVAILABLE AT RIVERBEND CO-OP
Actions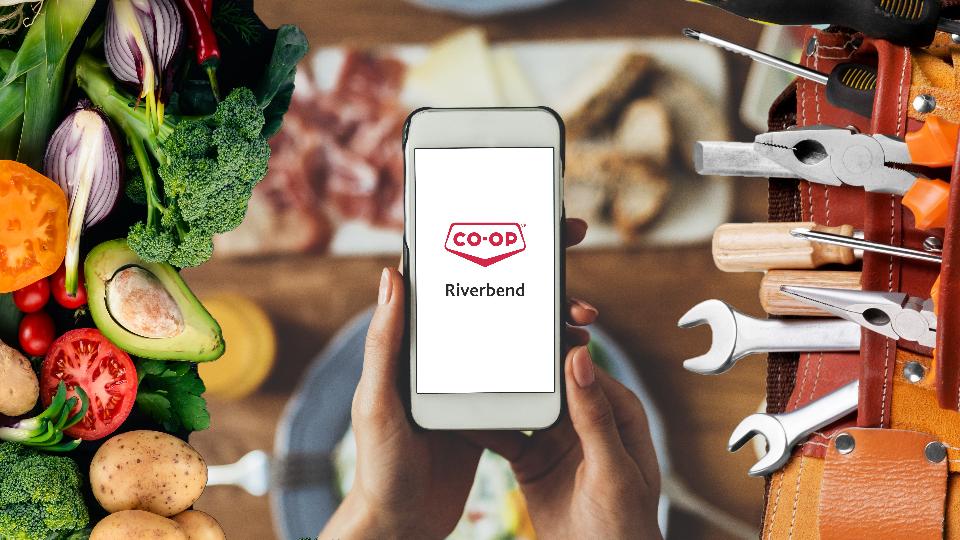 ONLINE ORDERING NOW AVAILABLE AT RIVERBEND CO-OP
May 6, 2020
Riverbend Co-op has launched a site to order groceries and home centre supplies online — making it easy to get what you need whether you're shopping in Outlook, Kenaston, Davidson or Beechy.
We have in store and parking lot pick up options available, as well as FREE delivery to your home on orders over $50.
Simply visit our online order form and choose the location best suited for you. Fill in the your order details and hit send! Once we receive your order you will be contacted by the store with further details.
We have a new EFT option available as well, to pay for your Grocery Delivery, or pay your account. Send the e-transfer to eft@riverbendcoop.com. Please mention in the comment section your Co-op number, and whether the payment is for delivery or ROA (return on account).
For more information on our products and specials check out our flyers here.

Discover more: