OHS Purses With Purpose Donation Drive
Actions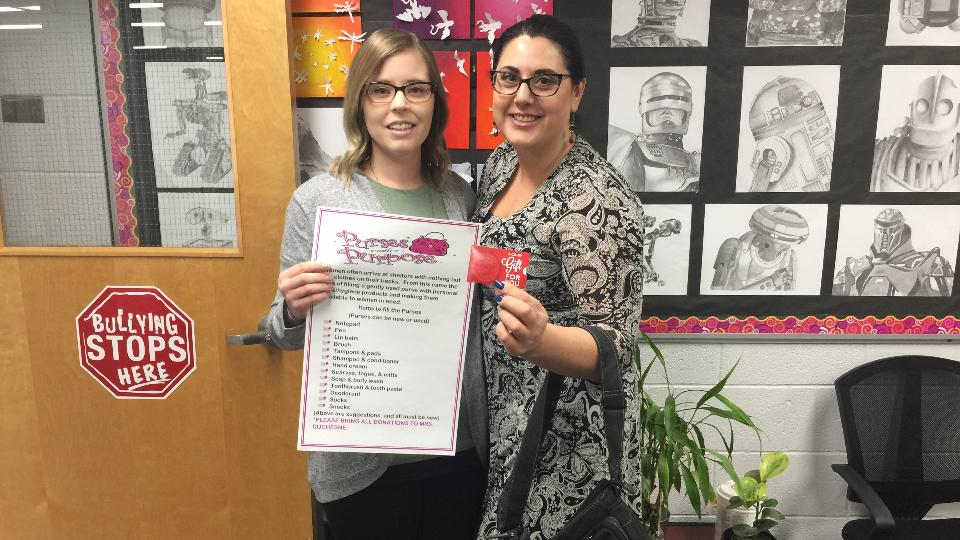 OHS Purses With Purpose Donation Drive
November 22, 2019
PURSES WITH PURPOSE
Led by Karla Duchesne, the staff and students at Outlook High School are collecting new or gently used purses, backpacks, pouches and hand bags to fill with items for women in need this holiday season.
Co-op has donated $200 to go toward the purchase of items for this initiative, and we share this story in the hope of encouraging others to dig through their closets for those unused purses and bags, or pick up some of the many items listed below to donate to this cause.

Once the bags have been filled with items donated by staff/students and community businesses, they will be dropped off at places that house and protect homeless or battered women.
Women often arrive at shelters with nothing but the clothes on their backs, and these simple items can make a big difference for them in their time of need.

Items to fill the bags include but are not limited to scarves, toques, mitts, soap & body wash, toothbrushes, toothpaste, deodorant, socks, tampons & pads, brushes, pens and snacks.
Items can be dropped off at the OHS office up until December 13th.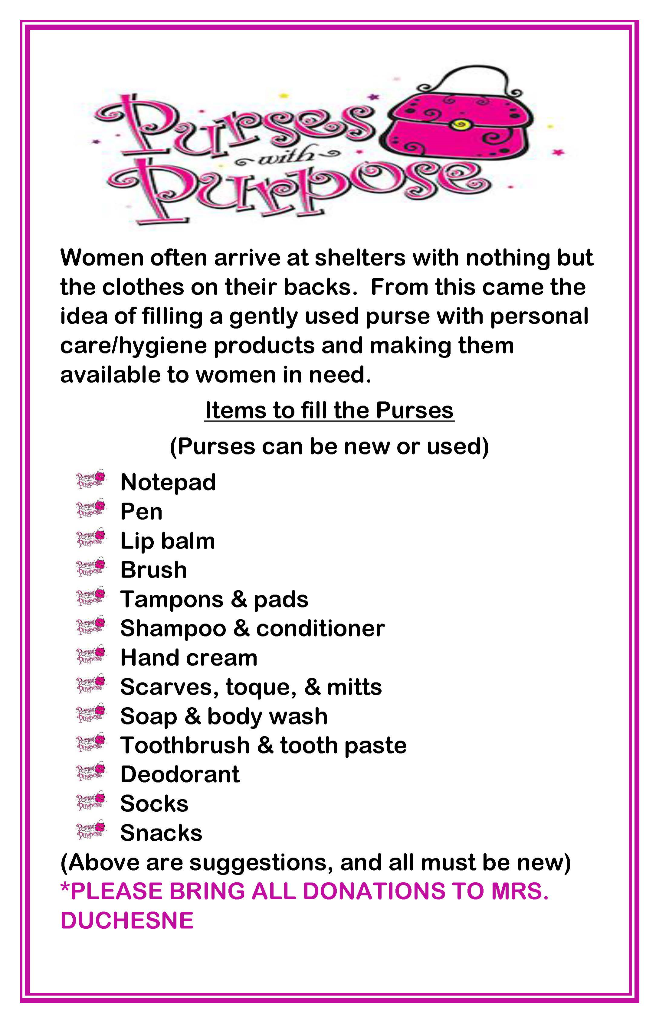 Discover more: