May 2020 Beer Wine & Spirits Sale
Actions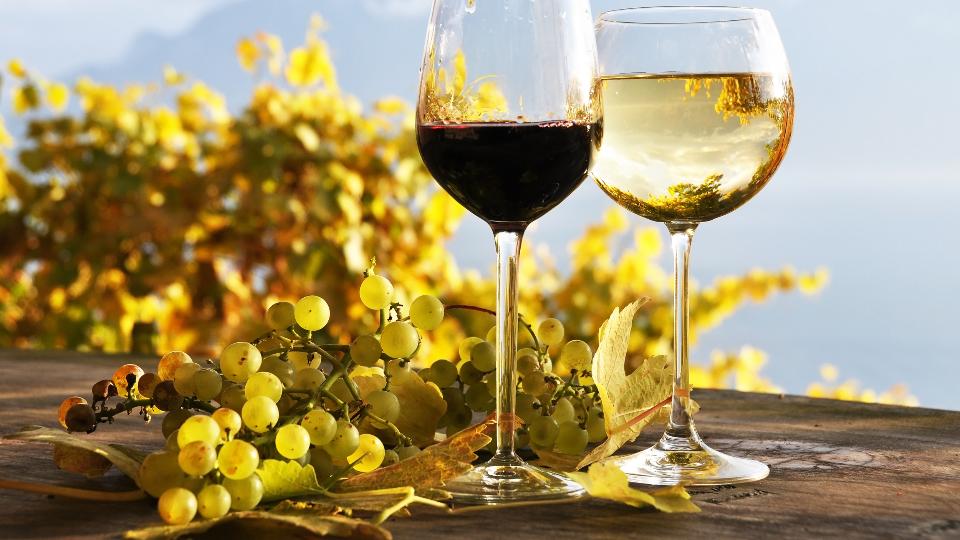 May 2020 Beer Wine & Spirits Sale
May 1, 2020
MAY DAYS SUPER SAVERS!

Visit one of our three locations to take advantage of these amazing deals!
Sale dates: May 1st to May 31st, 2020.
See details below.
For more information on our new pick up and delivery options visit here, or to make an order visit our webpage form here.



DAVIDSON

904 Railway St.

Davidson, SK

306.567.2013







BEECHY

111 Main St

Beechy, SK

306.859.2133




KENASTON

708 3rd St

Kenaston, SK

306.252.2144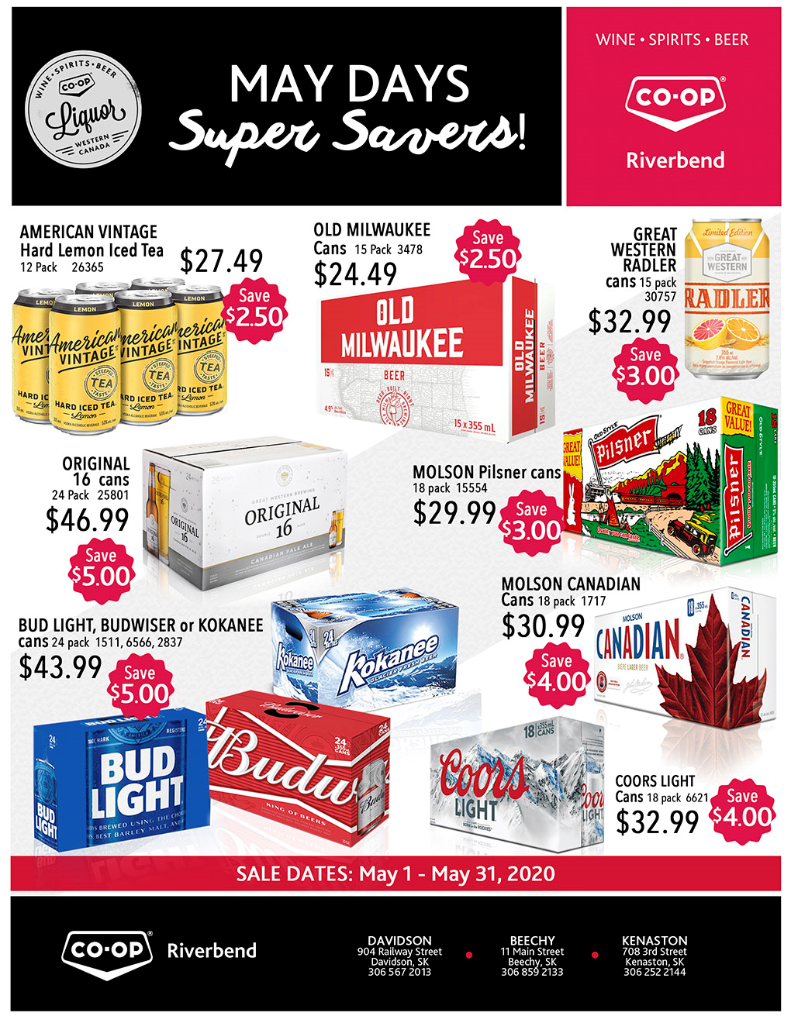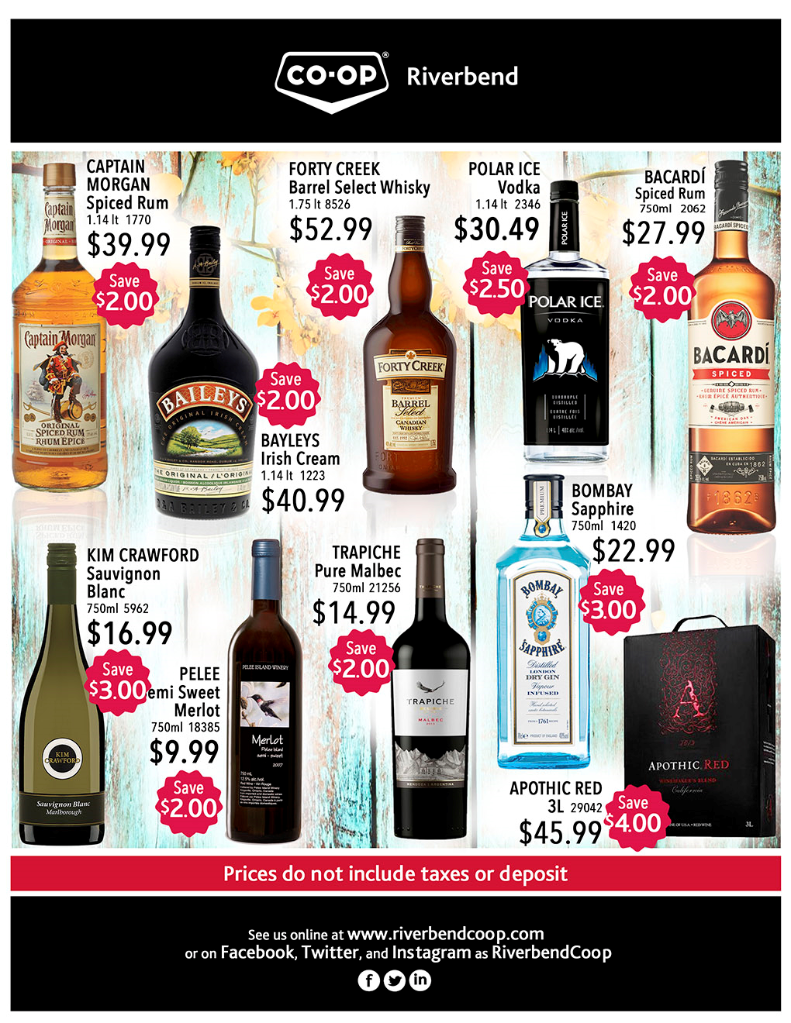 Discover more: