Home and Building Solutions Financing
Actions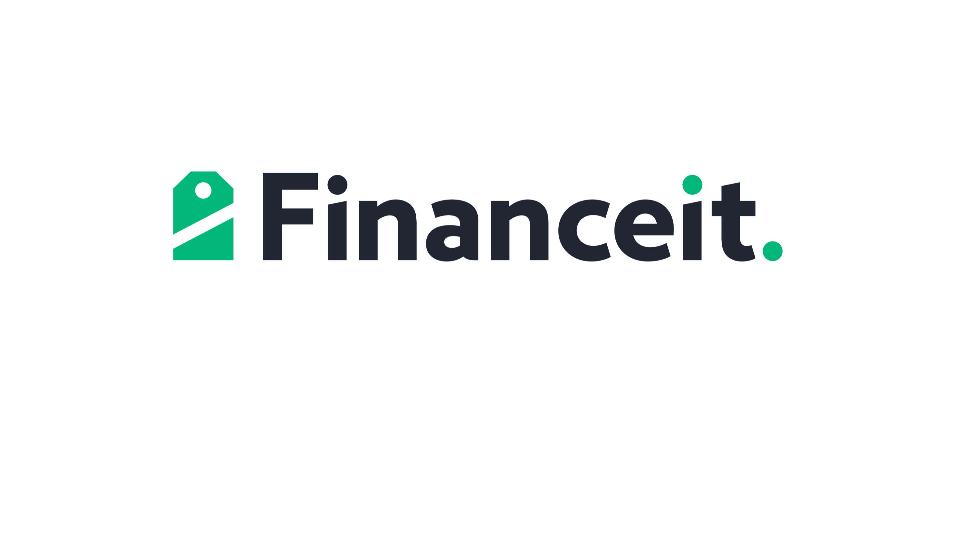 Home and Building Solutions Financing
January 19, 2021
We now offer online financing through Financeit at our Home Centre and Farm Supply locations. Now you can apply online and get pre-approved for all your Home Improvement needs.
Do you have an eye on a riding lawnmower, barbecue, or other piece of equipment for your yard? Financeit can help.
Here's how it works:
Complete a no-obligation online financing application or complete the application in store with one of our Team Members.

Upon credit approval, if you choose to finance, Financeit will transfer the funds to your Riverbend Co-op retailer and YOU get your new equipment or building supplies.
Apply Online today!
Want to speak to someone directly about financing?
Contact one of our Team Members:
Outlook Home Centre: (306) 867-9957
Davidson Home Centre: (306) 567-2013
Beechy Farm Supply: (306) 859-2136
Discover more: