GROWER CENTRAL - ONLINE ACCESS TO YOUR AGRO ACCOUNT
Actions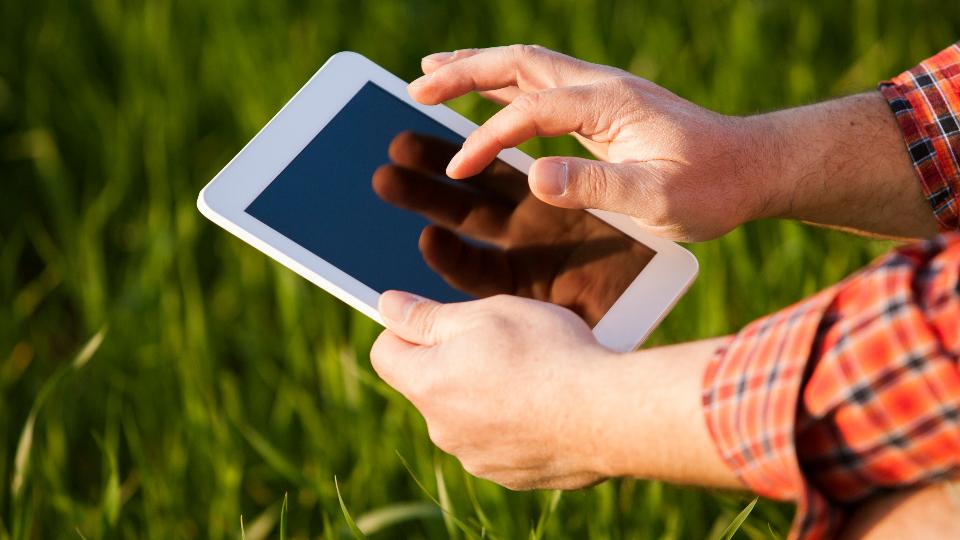 GROWER CENTRAL - ONLINE ACCESS TO YOUR AGRO ACCOUNT
January 4, 2021
Riverbend Co-op encourages our customers to use Grower Central. By doing so, you will have online access to your account and more.
Click here to visit Grower Central.

Grower Central is an online portal that allows our customers (once they are set-up) to access the following Agro related info:
Account Details
work orders
load-out tickets
invoices
Reports
Documents
any document uploaded to the customer account (photos, letters, emails, etc.)
Agronomy Documents
crop plans
soil/tissue test results
field scout reports
For more information regarding Grower Central or agriculture, please visit https://www.tronia.com/riverbendcoop/.

Discover more: