Davidson Co-op Wins 2019 Large Business of the Year Award
Actions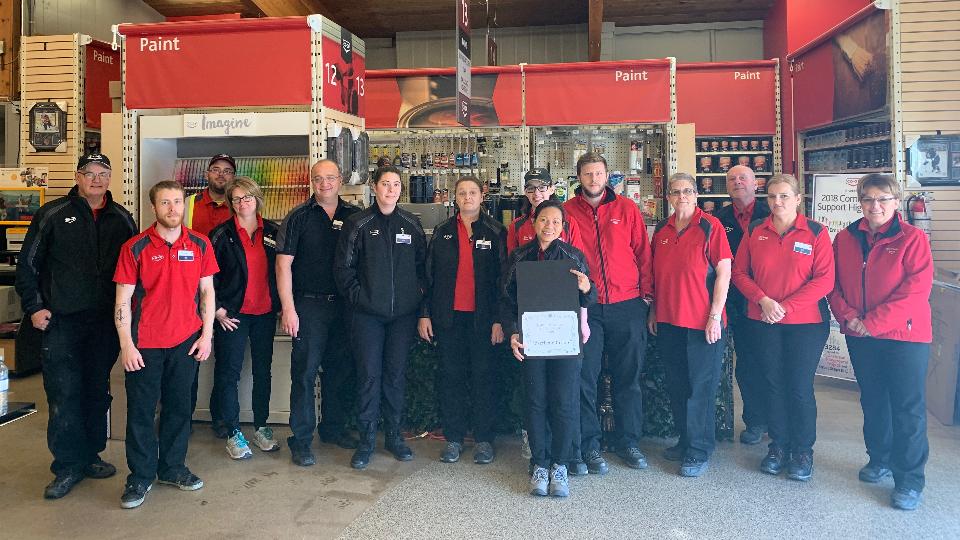 Davidson Co-op Wins 2019 Large Business of the Year Award
October 31, 2019
2019 Large Business of the Year Award
Riverbend Co-op wins Davidson Award
To qualify for Large Business of the Year, a business must be nominated by someone in the community, and must continually give its time and dedication to the betterment of the community, as well as make significant contributions to the economic health of Davidson through financial means or volunteering.
The town of Davidson agreed on Riverbend Co-op because we continually help local groups raise money for their initiatives by donating our resources and time for things such as Friday barbecues, the proceeds of which go to local groups and charities; we help kids go to summer camp; volunteer personal time to help with the success of local events like Davidson Days; when called we always say "Yes we can do that for you".
Of course none of this would be possible without the amazing team of employees we have working together in Davidson, led by Tim Broadis. A huge thank you to them for being willing and able to step up and give their time and energy to these causes.
Congratulations to our Davidson Team for a job well done!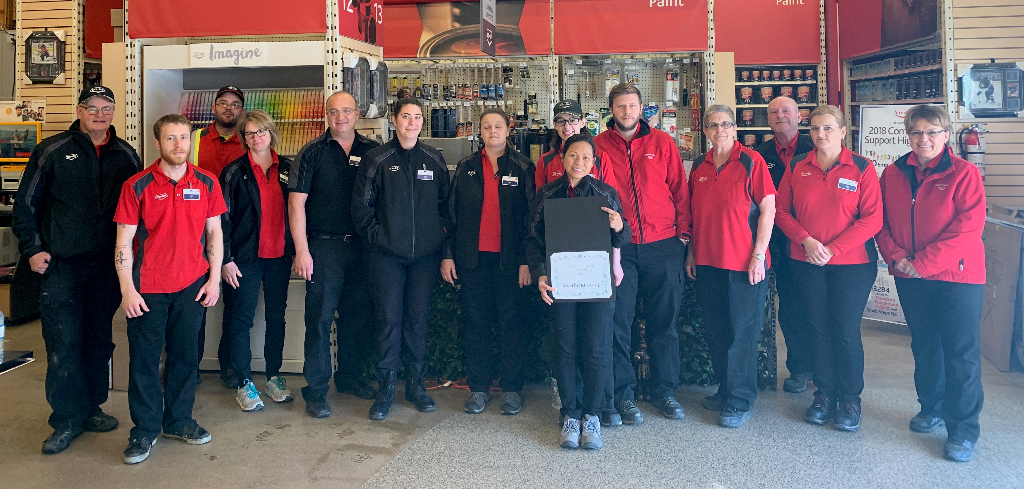 Above: Team Leaders from Davidson pose together with their 2019 Large Business of the Year Award.

Discover more: