COVID-19 COMMUNICATION UPDATE - MARCH 24, 2020
Actions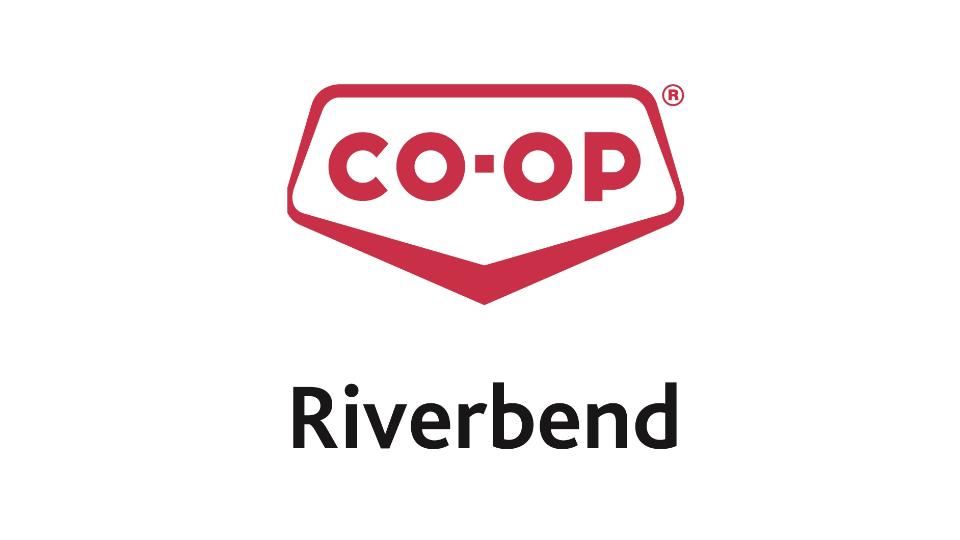 COVID-19 COMMUNICATION UPDATE - MARCH 24, 2020
March 24, 2020
Dear Valued Members & Customers:
I'd like to provide an update on the status of our operations and how we are supporting our communities and employees during this time.
• Exclusive shopping hours for seniors and those with vulnerable health conditions.
• Free Delivery on virtually all items to seniors, those in self isolation and other vulnerable members. Access this service electronically at delivery@riverbendcoop.com
• We can now accept Interac E-transfers at eft@riverbendcoop.com. Use password 'Riverbend', indicate your Co-op number and whether it's a payment on account, or to pay for an order.
• Limits on our high-volume products to reduce shortages.
• Around the clock schedule to replenish our shelves as quick as possible.
• Social Distancing signage & floor decals put into place to remind customers to keep a safe distance from one another.
• Cashier Pay-point Screen (Plexiglass) Installation as a strong safety precaution. Strong encouragement of non-cash payment options to reduce contact.
• Limited hours of operation in all locations to allow our team members to re-stock our shelves while continuing to place a higher emphasis on social distancing in our stores. The change in hours also allows more time to clean and sanitize our stores.
• Enhanced cleaning and sanitization schedules in all locations focusing on high touch areas are being disinfected throughout the day.
• Bistro Seating areas and Self-Serve food station closures in Food Stores & C-Stores.
• Temporary discontinuation of hot and cold refills and use of personal cups at beverage stations.
• Temporary suspension of our Reusable Bag Program.
• Support for our team members who are unwell and/or have cold/flu-like symptoms to remain at home until such time that they are cleared to return to work.
• Cancellation of all upcoming Co-op events and in-store programming including postponing Annual General Meeting to a future date.
• Temporary Closure of Grow Team & Administration departments to public (walk-in traffic). Arrangements can be made to transact business by calling us.

These are unprecedented times, and I want to thank our entire team for their extra effort and their ability to adapt as we provide essential services to our communities. Thank you to our owners and customers for the patience and support you have showed to us over the past several weeks during these historical times. I want you to know that Riverbend Co-op is working tirelessly for our communities, owners, and employees, ensuring we are providing a safe and healthy Co-op Experience.

For the latest information on what we are doing in relation to Covid-19, follow us on Facebook, Twitter and Instagram, and continue to check back here on our website.

Sincerely,

Greg Sarvis
General Manager

Discover more: