COVID-19 COMMUNICATION UPDATE
Actions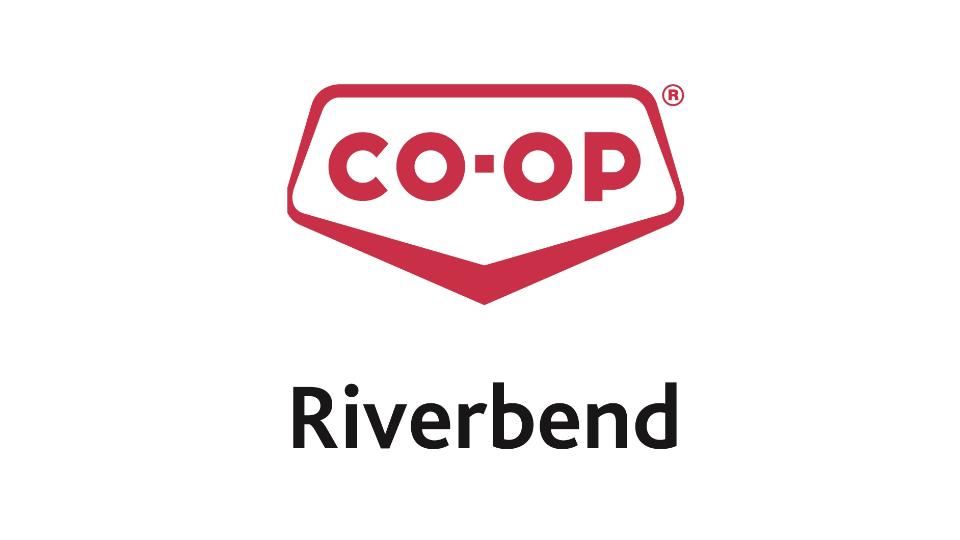 COVID-19 COMMUNICATION UPDATE
March 13, 2020
Dear Valued Co-op Members:
We understand your concerns regarding COVID-19. We play an important role in our community providing essential services. A clean and safe location is our #1 priority for our guests & team members. We are monitoring the COVID-19 situation closely, and following recommendations from Health Canada & The World Health Organization. Given the guidance we've received from these agencies, as well as our own preparedness efforts, we believe that we're taking the right steps to ensure that your Riverbend Co-op stores are safe. We'll also make sure that our prices on all essential items remain stable throughout this challenging time.
Here are some of the steps we are currently taking to enhance safety in our facilities:
• Educating our team members to ensure they have current information on prevention.
• Increased the frequency of cleaning common touch points – Carts, Doors, Check-outs, Pin Pads etc.
• We have suspended non-essential team gatherings and travel.
• We have reinforced with our teams if they are ill, to stay home.
• Encouraging customers who are ill to utilize Delivery Services.

Thank-you for being a loyal customer of Riverbend Co-op.

Sincerely,
Greg Sarvis
General Manager

Discover more: