Call For Nominations: Two Director Positions
Actions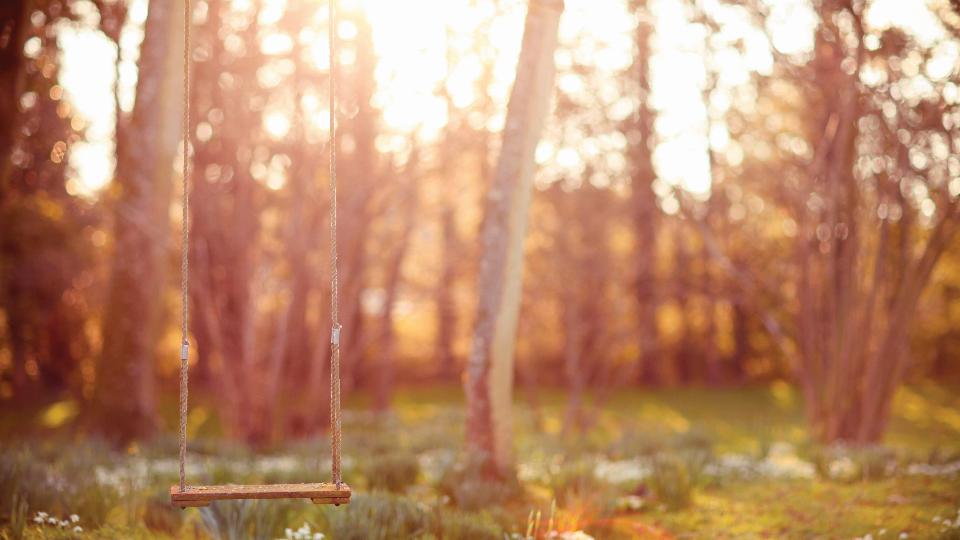 Call For Nominations: Two Director Positions
January 16, 2019
Riverbend Co-operative Ltd. is calling for nominations for two director positions.
Approximately 12 meetings per calendar year
Paid training
$204.80 per diem for meetings plus travel allowance
Availability to attend meetings electronically
Qualifications of Directors:
The following individuals, in addition to those specified in the Act and the regulations shall not be eligible to be elected or entitled to remain directors of the co-operative:
Individuals having an account with the co-operative which is over three months in arrears.
Individuals who have not transacted at least $5000 in business with the co-operative during the last fiscal year.
Employees of the co-operative.
No director shall be eligible for re-elections after serving three consecutive terms of three years, until he/she has been out of office for at least one year.
Individuals who have not been members of the co-operative for at least two years immediately preceding election.
Director Duties and Powers:
- The directors are responsible for establishing policies and directing the affairs of the co-operative to meet the goals and objectives of the members;
- Term of office - three years.
Nominations close FEBRUARY 27, 2019.
Nomination papers are available to print below, or at the Adminstration Department of Riverbend Co-operative Ltd.
Please submit your signed nomination papers to the Administration Office by February 27, 2019.
For further details contact Greg Sarvis, GM at (306) 867-8614.

Discover more: