Be Our Keep Cool Specialist
Actions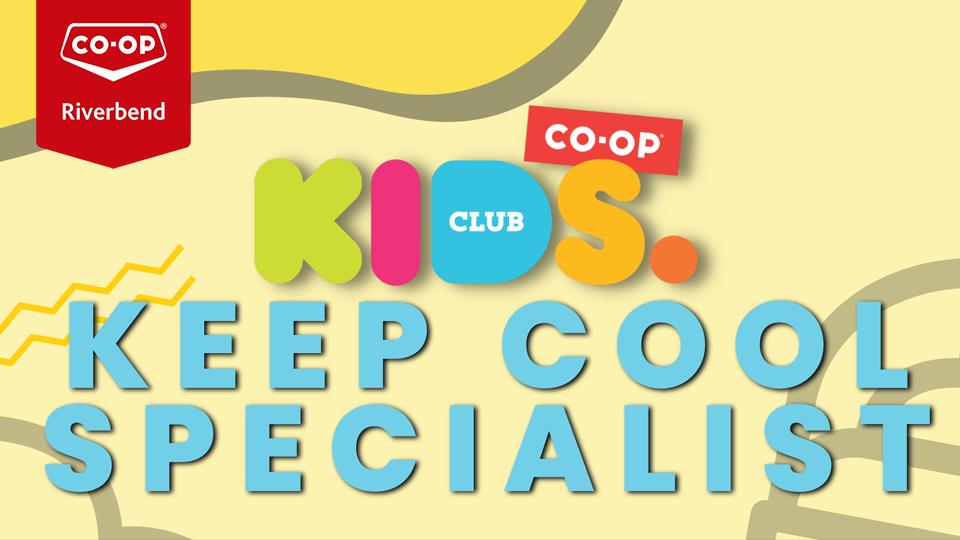 Be Our Keep Cool Specialist
July 26, 2022
Riverbend Co-op is looking to 'hire' a Keep Cool Specialist.
We're looking for someone that LOVES all things cool. We're talking Ice Cream, Freezies, Popsicles, Fudgesicles, and Co-op's own BIG COOL.

As our 'Keep Cool Specialist' you will be required to:
Taste test Co-op Big Cools
Taste test Co-op Soft Serve
Provide post taste test reports
Riverbend Co-op will provide our Keep Cool Specialist with a year's worth supply* of Soft Serve Ice Cream or Big Cools.
To Apply:
Share photos of you enjoying an ice cream or Big Cool with one of Riverbend's social media channels or email. (Facebook, Instagram, Twitter, TikTok, or marketing@riverbendcoop.com)
Or send us a brief e-mail explaining WHY you love ice cream or a Big Cool.
Please include names and contact info with your submissions.
Thanks to all those that participate. The winner(s) will be drawn after August 20th.

Email: marketing@riverbendcoop.com
Social Media:
Facebook.com/Riverbendcoop
@riverbendcoop on Instagram
@Riverbendcoop on Twitter
@riverbendcoop on TikTok
*Will be provided as a gift card or voucher that represents value of 52 Large Soft Serve Ice Cream Cones.
** Limit of 4 entries per participant. Photos or write up cannot be duplicates.