2020 AGM - Meet Your Nominees
Actions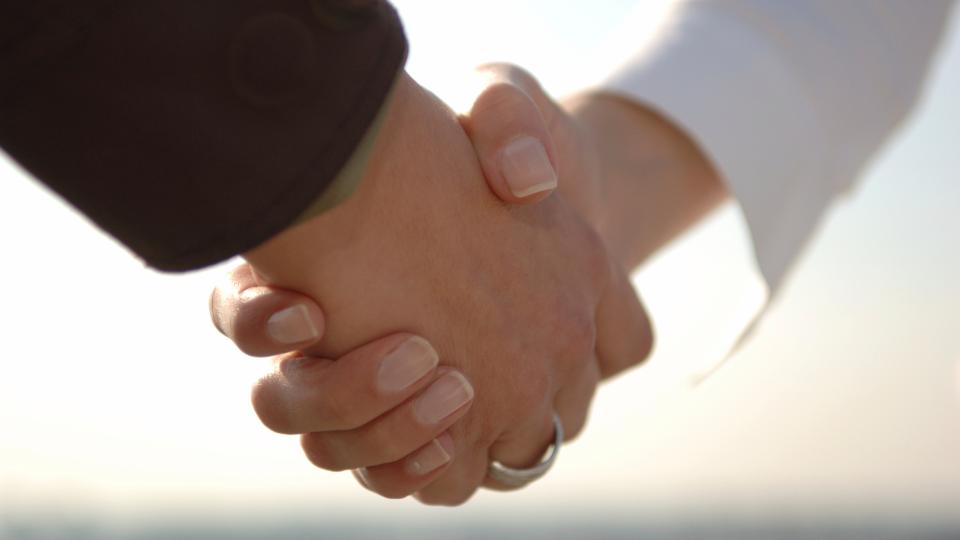 2020 AGM - Meet Your Nominees
March 2, 2020
Riverbend Co-op Annual Meeting
March 25, 2020

Meet your Nominees:



Name: Brian Bartel
I moved to Outlook 10 years ago from Waldheim SK. I was the Purchasing & Project Manager for West Coast Reduction Ltd. for 15 years. In 2014, I accepted the position of General Manager for the South Saskatchewan River Irrigation District No.1 and have also accepted the responsibility of General Manager for the Macrorie Irrigation District. I represent SIPA on an Aquatic Invasive Species Task Force, to build a strategy framework containing actions intended to help the province prevent, respond and manage Aquatic Invasive Species.

Education:
Sociology (U of C).
Supervisorial course (Mount Royal College).
SCMA (Supply Chain Management Association).
Procurement and Transportation (SIAST).
Operations Management and Logistics (U of S).
Marketing, Negotiations, Accounting and Communication Skills (U of S).
Business Planning, Contract Management and Contract Law (U of S).
Attended numerous board governance courses with Government & Co-op.

I believe I could contribute and be an asset to Riverbend Co-op and the Board of Directors with my experience in business.


Name: Susan Kasper

I have lived in the Outlook community most of my life and our family has a history of supporting our local Co-op. I currently live and work on our family farm with my husband Murray, in the Broderick area. We have 2 daughters and 5 grandchildren.

I've been involved in various boards and organizations, including the Chamber of Commerce, Band Parents, Eastside Water Pipeline and I am actively involved in the Royal Canadian Legion.

My background is in banking and I have a B.Comm. in Financial Services.

I have completed my first term as Director for the Riverbend Co-op, and if re-elected, I will do my best to continue to make decisions that help our Riverbend Co-op grow and thrive

Name: Ed Spigott

Ed grew up on a farm just outside of Outlook and has known Co-op his entire life. He completed his degree in Biology at the University of Alberta and then went on to work in the oil and gas sector as an environmental consultant. Later in his career he started a consulting business of his own and never looked back. Ed is a young entrepreneur with interests and operations in farming, oil and gas and other future industries. After living and working in Alberta for the better part of a decade he has returned home to farm with his parents and raise a family. He has seen first hand the value and strength Co-op has brought to the community and the province.
Ed is seeking a Director or Associate Director position, where he intends to serve Riverbend Co-op members honestly and help continue the strong growth trajectory of this company.

Discover more: