2019 Spring Early Delivery Program
Actions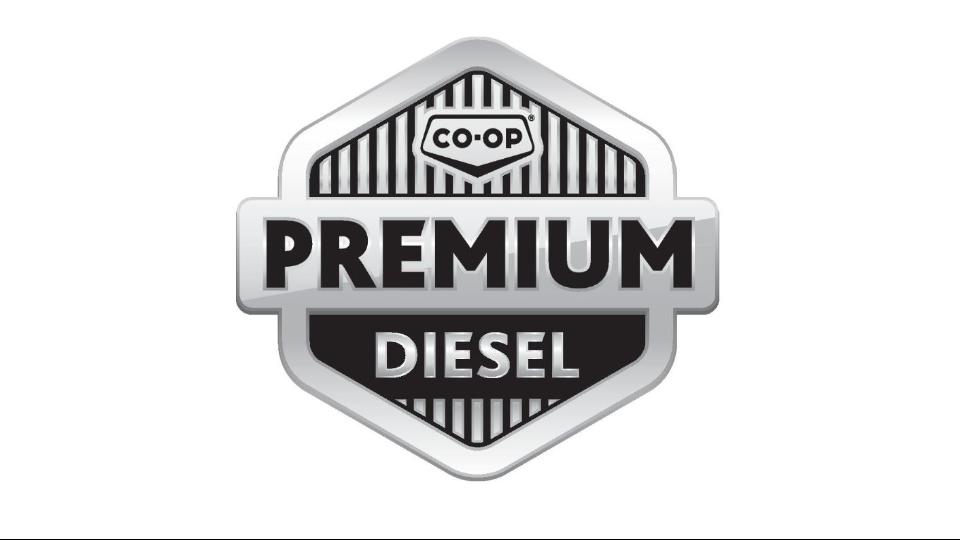 2019 Spring Early Delivery Program
January 16, 2019
The Spring Early Delivery Program runs from February 1 to April 30, 2019.
With full tanks in the spring, you'll be able to:
Start fieldwork at the earliest moment possible.

Refuel when you need to.

Protect your farm from price fluctuations and fuel shortages during peak seasons.

Receive your summer fuel deliveries earlier.
Order your Marked (dyed) Premium Summer Diesel fuel and have it placed on delayed billing until May 31, 2019.
The invoice amount will appear on your current statement on May 31, 2019 and will be payable June 30, 2019.
For more information about our spring program, bulk fuel deliveries, or to place an order for fuel, contact us at (306) 867-8655 or toll-free at 1-855-444-4142.

Discover more: