Davidson Gas Bar Manager Term Position
Actions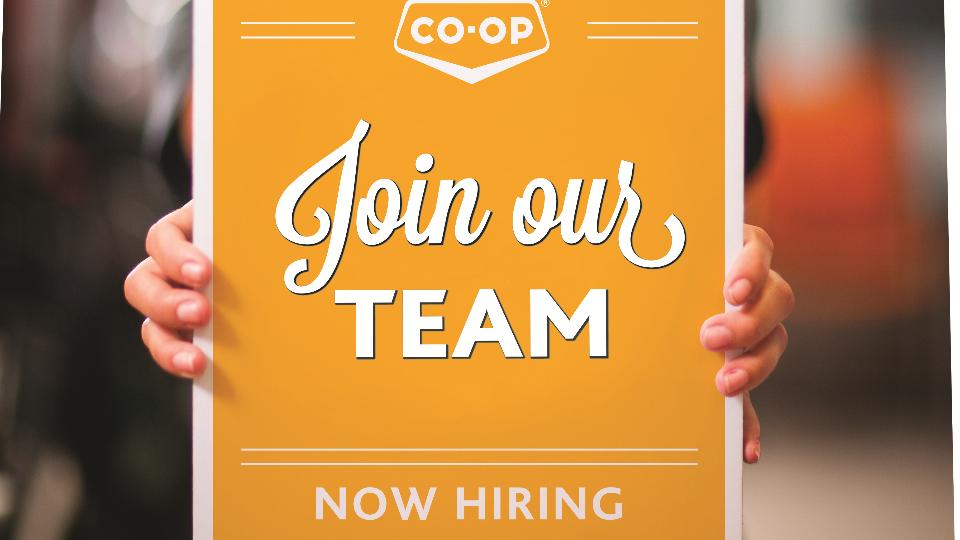 Davidson Gas Bar Manager Term Position
Davidson Gas Bar
Hours:
Full Time 1 Year Term
Description:
Who we are:
Riverbend Co-op is a dynamic retail Co-operative serving multiple commodities in 9 communities. We are looking for a leader to elevate the Co-op brand and to provide legendary guest service. Ranked as the 85th largest company in Saskatchewan we serve the Central Saskatchewan communities of Beechy, Davidson, Kenaston, Strongfield, Broderick, Tullis, Hanley, Outlook, and Wiseton. We are close to world class recreation with Lake Diefenbaker and are near city amenities. Riverbend Co-op is a family-oriented employer that offers our Team Members competitive salaries, a comprehensive benefits package and an employer-contributed pension plan. We encourage our Team Members to take advantage of learning opportunities, to grow and develop and to foster a culture of teamwork and innovation.
At Riverbend Co-op, we value Integrity, Community, Responsibility and Integrity in everything we do!
We are seeking a hands-on individual who is committed to service and has the required leadership skills to lead their front-line staff. This Davidson Gas Bar location offers full-serve fuel, cardlock services as well as a full-sized convenience store with many fresh offerings. Davidson gas bar also has a strong customer membership base to service.
The successful candidate will live our brand, making our members and the employees feel at home. Applicants will possess above average communication / interpersonal skills. You will have an aptitude for accounting, bookkeeping, maintaining image standards, and merchandising techniques. Prior experience in managing a retail business would be considered a key asset.

Desired Competencies:
Business Insight – Applying knowledge of business and the marketplace to advance the organizational goals.
Manages Conflict – Handling conflict situations effectively, with a minimum of noise.
Directs Work – Providing direction, delegating, and removing obstacles to get work done.
Develops Talent – Developing people to meet both their career goals, and the organization's goals
Builds Effective Teams – Building strong-identity teams that apply their diverse skills and perspectives to achieve common goals.
Plans and Aligns – Planning and prioritizing work to meet commitments aligned with organizational goals.
Situational Adaptability – Adapting approach and demeanor in real time to match the shifting demands of different situations.
At Co-op, we embrace diversity and inclusion, and we're working to create a workplace that is as diverse as the communities we serve. We support and provide an environment that allows all to bring their whole selves to work.
Application Deadline:
August 17, 2020
Discover more: