Riverbend Co-op Kenaston Store Clerk
Actions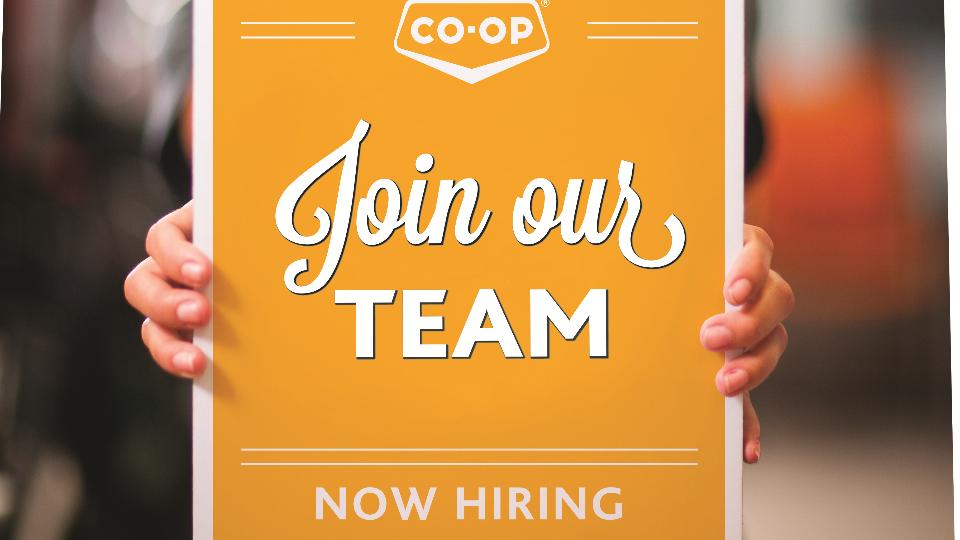 Riverbend Co-op Kenaston Store Clerk
Kenaston, Saskatchewan
Description:
Riverbend Co-op is a dynamic retail Co-operative serving multiple commodities in 9 communities. Ranked as the 94th largest company in Saskatchewan we serve the Central Saskatchewan communities of Beechy, Davidson, Kenaston, Hanley, Tullis, Strongfield, Broderick, Outlook and Wiseton. We are close to world class recreation with Lake Diefenbaker and have city amenities close by.
Riverbend Co-op is a family-oriented employer that provides competitive wages, a superior benefits package and a superb pension plan. Riverbend Co-op is a well-established and stable business with almost 90 years of history in our community.
At Riverbend Co-op we value Integrity, Community, Responsibility and Service in everything we do.
We are currently recruiting for a Store Clerk to join our Riverbend Co-op Kenaston location.
Application Deadline:
September 30, 2019
Discover more: