Occupational Health & Safety Advisor
Actions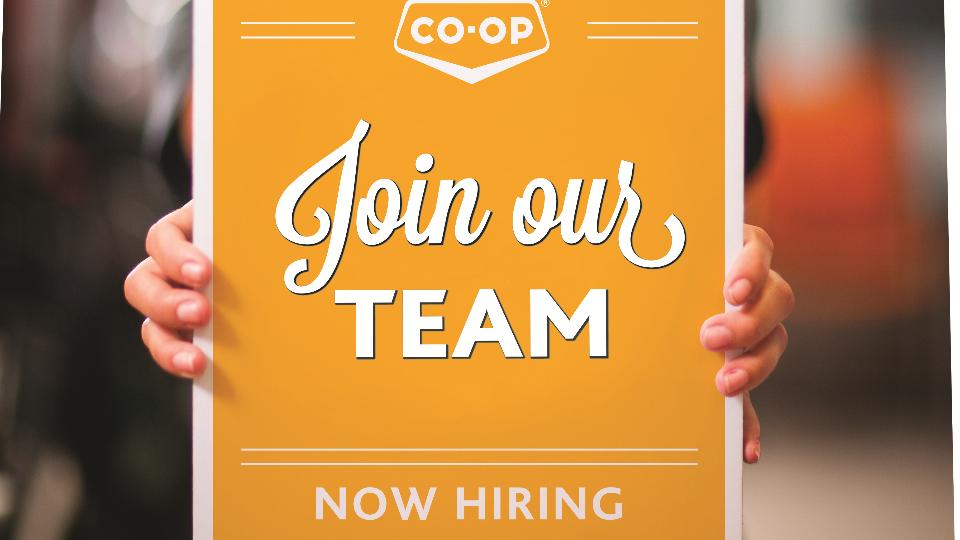 Occupational Health & Safety Advisor
Riverbend Co-operative Ltd.
Description:
Profile
Riverbend Co-op is a dynamic retail Co-operative serving multiple commodities in 9 communities. Ranked as the 94th largest company in Saskatchewan we serve the Central Saskatchewan communities of Beechy, Davidson, Kenaston, Outlook, Hanley, Broderick, Tullis, Strongfield and Wiseton. We are close to world class recreation with Lake Diefenbaker and are near city amenities. Riverbend Co-op is a family oriented employer that provides competitive wages, a superior benefits package and one of the best pension plans available. Riverbend Co-op is a well-established and stable business with more than 85 years of history in our community.
Position
Riverbend Co-op invites applications for the position of Occupational Health & Safety Advisor.
Summary
The successful candidate will provide leadership and guidance on Health and Safety issues to help ensure the safety of Team Members inside our multiple workplaces and for promoting a culture of safety within Riverbend Co-op.
Responsibilities
Reporting to the Human Resource Manager, the responsibilities for this position include the following:

Responsible for monitoring adherence to Riverbend Co-op safety requirements

Develop, monitor, and update safety management systems, programs & policies

Develop initiatives to reduce workplace injuries;

Conduct workplace audits, inspections, and incident investigations;

Determine training needs and providing safety training;

Create return to work programs for injured and ill employees;

Work closely with WCB, and administering WCB claims

Other Duties as assigned
Requirements
The successful candidate will need to have:
The ability to work effectively with customers and fellow Riverbend Co-op Team Members.

Obtain a Certification or a Diploma in Occupational Health & Safety

Must be skilled in Resourcefulness, situational adaptability and be able to successfully cultivate Innovation.

Riverbend Co-op offers a competitive salary, ongoing personal and professional development, and the opportunity to work with a strong community owned company.
Deadline
Please submit a detailed resume in confidence on or before March 29, 2019
Application Deadline:
March 29, 2019
Discover more: