Grow Team Crop Protection & Location Manager @ Strongfield
Actions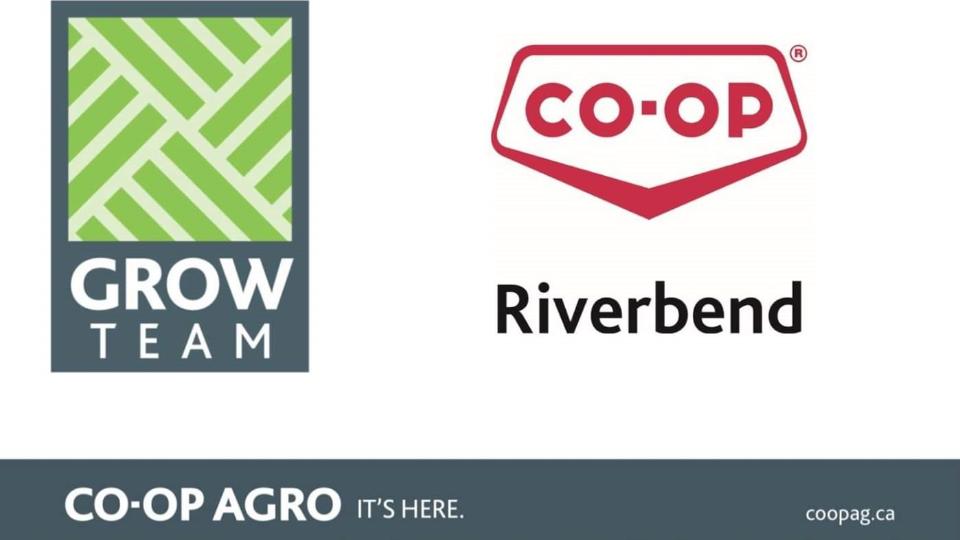 Grow Team Crop Protection & Location Manager @ Strongfield
Strongfield, SK
Description:
Riverbend Co-op is a dynamic retail Co-operative serving multiple commodities in 9 communities. Ranked as the 94th largest company in Saskatchewan, we serve the Central Saskatchewan communities of Beechy, Davidson, Kenaston, Hanley, Tullis, Strongfield, Broderick, Outlook and Wiseton. We are close to world class recreation with Lake Diefenbaker and have city amenities close by. Riverbend Co-op is a family-oriented employer that provides competitive wages, a superior benefits package and a superb pension plan. Riverbend Co-op is a well-established and stable business with almost 90 years of history in our community.
At Riverbend Co-op we value Integrity, Community, Responsibility and Service in everything we do.

We are currently recruiting for a Grow Team Location Manager to join our expanding GROW Team.
Responsibilities include:
Assist Team leader in development of annual strategic plan and budget development

Manage and lead team members in an effective manner

Conduct Performance management processes

Support grower's crop production needs

Develop close and personal relationship with designated accounts

Establish a consistent "on farm" presence and promote products and services to producer

Contribute to increased sales and profitability

Manage inventory, Oversee retail pricing, product forecasting, sales force time allocation, and sales initiatives

Manage product margins

Ensure appropriate training for yourself and direct reports in all areas of safety

Continue both personal and professional development

Qualifications:

Minimum of 5 years' experience in Sales and Agriculture

Degree or Diploma in agriculture or related field

Ability to work both independently and as a member of a highly motivated team

2 years Management experience is desired

Must have the ability to effectively communicate, both orally and written

Hold a valid Driver's License

The Co-operative Retailing System offers a comprehensive salary and benefit package with excellent opportunities for advancement.

Application Deadline:
October 31, 2019
Discover more: